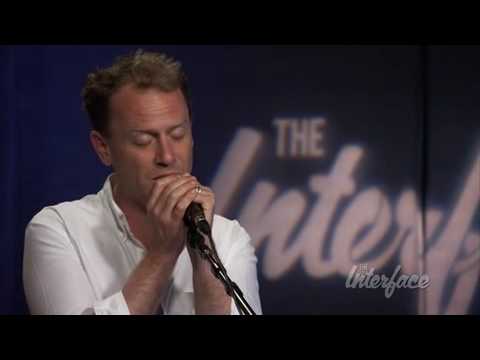 1 tag
1 tag
A couple great quotes found by Rian van der Merwe about the myth of optimizing for the fewest number of clicks. The first, from Lukas Mathis: A great user interface is not one where each goal can be reached with the smallest number of clicks possible, or where the user has to pick from only a small number of choices at each step, but one where each individual click is as obvious as possible. ...
2 tags
2 tags
This week
Lots of change happening these days. Biggest change: new job, new company, new responsibilities. Slightly scary, very exciting. Happy to be a part of something that I believe in. Looking forward to putting in the work and shipping something worthwhile. Let's go.
1 tag
"Managers tell you where you are; leaders tell you where you're going."
– Rands (Michael Lopp)
1 tag
1 tag
1 tag
1 tag
"Two elderly women are at a Catskill mountain resort, and one of 'em says,..."
– Alvy Singer, in Annie Hall.
1 tag
"The same design that fuels mass overconsumption has the power to repair the..."
– David Berman
2 tags
In 2013...
We're almost halfway into February of this year, and already I'm seeing clues as to how the rest of 2013 might pan out. And although it might have made more sense to do something like this at the end of 2012, I determine the rules here, so shush yourself! Presenting a designer's top ten predictions for 2013: Major news broadcasts will incorporate GIFs into their reporting. News...
1 tag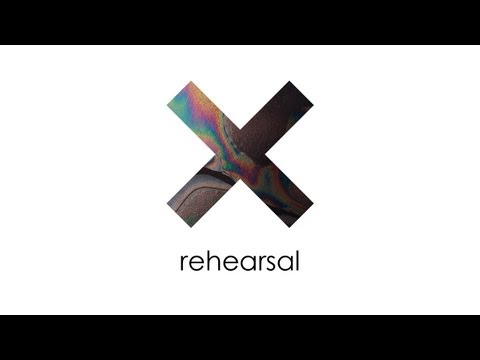 1 tag
1 tag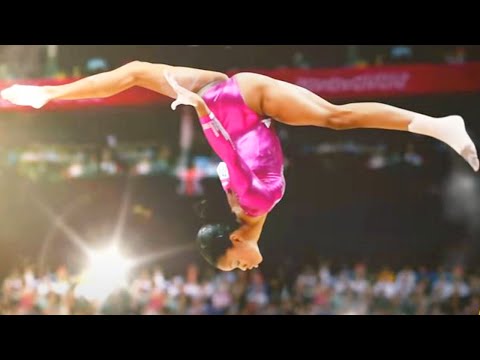 1 tag
Watch
The history of Chanel Nº 5. Pretty interesting. The video's in French, but here's the english version.
1 tag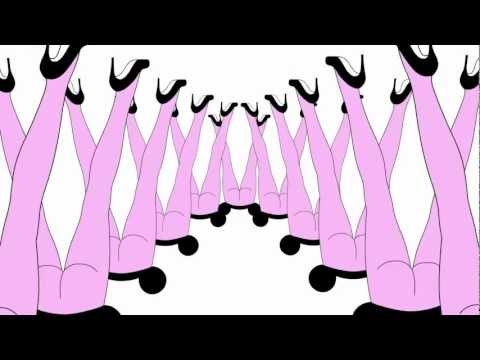 1 tag
Been working on my website and portfolio the past few weeks. At the very least it was a great exercise in testing my coding chops. It's also been interesting going back and looking at the work I've done the past couple years, and just how much of it I'm already embarrassed by. I'm hoping that the feeling is a good sign. Looking forward to setting it out into the wild for...
2 tags
2 tags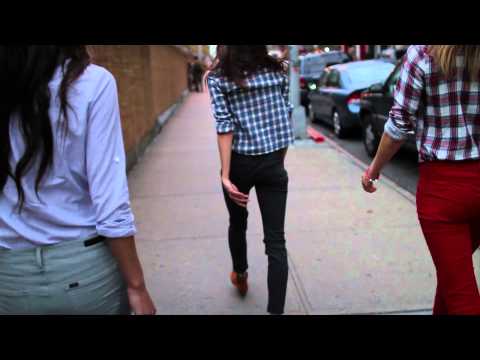 3 tags
Watch
Interesting concept, lovely execution. There's not much on the web about this product yet, but came across this teaser on Karin Soukup's new portfolio (which is also great.) Unfortunately the URL mentioned in the video doesn't go anywhere.
1 tag
"Be like a duck. Calm on the surface, but always paddling like the dickens..."
– Michael Caine
1 tag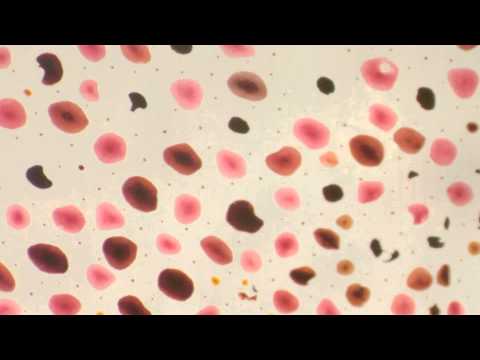 2 tags
Ten Rules for Raising a Child
From Susan Sontag's Reborn: Journals and Notebooks, 1947-1963, on ten rules she gave herself when raising her son, David. Be consistent. Don't speak about him to others (e.g., tell funny things) in his presence. (Don't make him self-conscious.) Don't praise him for something I wouldn't always accept as good. Don't reprimand him harshly for something...
1 tag
2 tags
2 tags
"Talking clients into things. I know that as designers we're working customer..."
– Lotta Nieminen, answering the question "If you could give one piece of advice to another graphic designer or illustrator starting out what, would it be?" An excerpt from her interview with The Great Discontent.
1 tag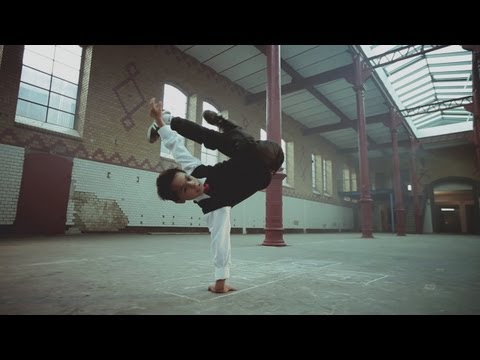 2 tags
3 tags
3 tags
4 tags
Watch
The duo Street Etiquette. Posted a video of these guys a month or so ago and they're back in this clip discussing the difference between style and fashion.
3 tags
3 tags